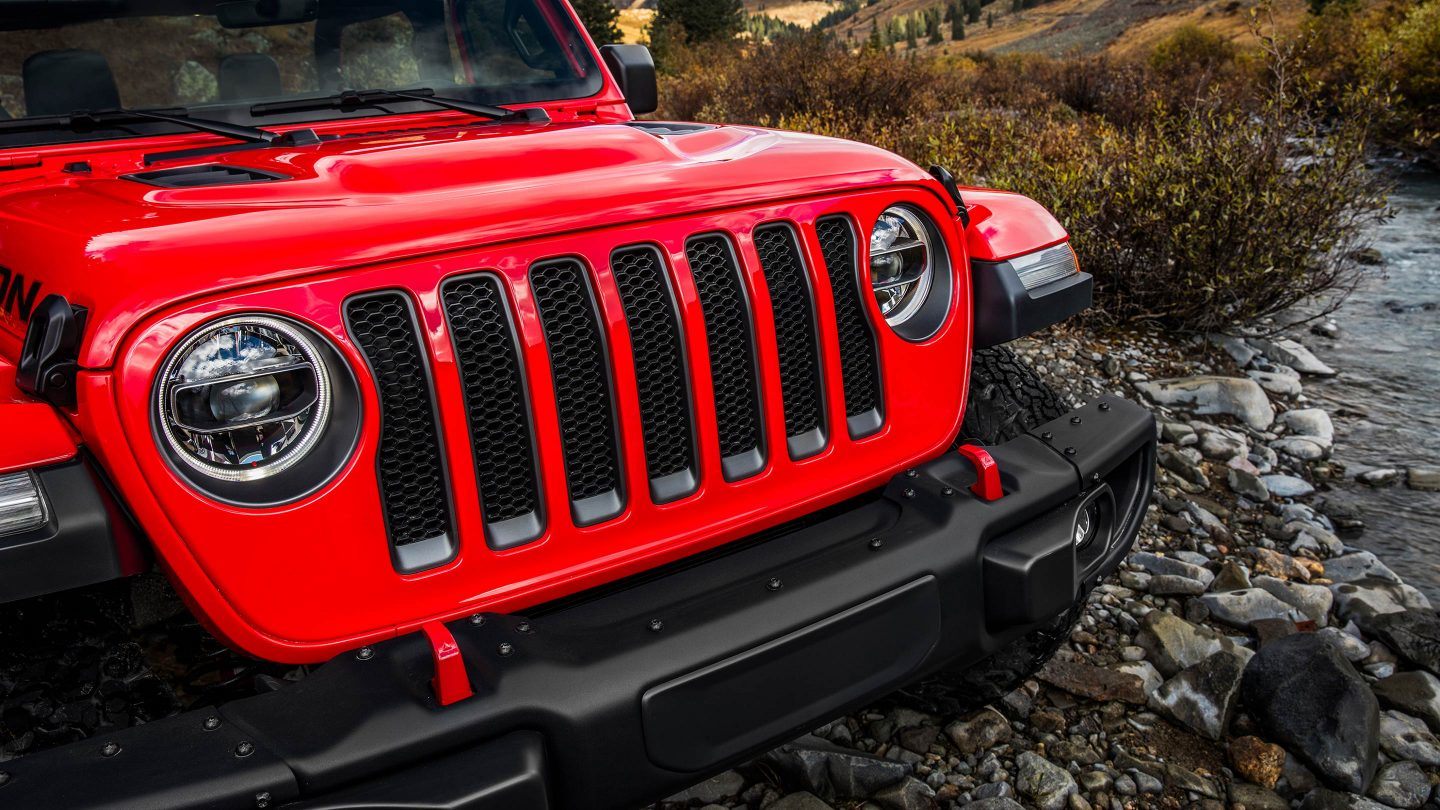 The 2018 Jeep® Wrangler features mild hybrid drive on select trims, but it's a long way from a full hybrid drivetrain like we've seen in the Chrysler Pacifica Hybrid. Anyone who knows FCA US LLC's long-term plans (which include 30 new hybrid models by 2022) could be forgiven for wondering how and when they plan on getting to that milestone. We have at least one piece of the puzzle: the Jeep Wrangler plug-in hybrid will arrive at Brooklyn Chrysler Dodge Jeep RAM in 2020.
That news may come as a surprise to some, and cause of worry to others. But the plans have been in the works for quite some time, and really, there's nothing to worry about. Where many hybrids use small, low-horsepower engines, that won't be the case here. The engine is likely to be either the tubocharged Tigershark I-4 or Pentasutar V6 engine found in many current Jeep Wrangler models.
The electric part will largely be sourced here in the States. LG Chem supplies the batteries for the Chrysler Pacifica hybrid, so it's not a stretch to think they'd do the same for the iconic Jeep SUV. Meanwhile, MotorTrend reports that other key electrical components will ship from the Toledo Machining Plant in Ohio, not far from where full assembly takes place.
Because many specs — the full powertrain, the battery pack capacity, and other details — have yet to be released, anything further would be idle speculation. Well, except for one thing: the Jeep Wrangler is an American icon, and is perhaps more synonymous with off-roading than anything else on the road right now. As such, anticipation is riding high. Given that history, and that nothing less than the reputation of the Jeep brand is riding on this, we're confident they're doing everything they can to get it right the first time.
For more information about new Jeep SUVs, why not visit Brooklyn Chrysler Dodge Jeep RAM at 2286 Flatbush Ave in Brooklyn, NY today?