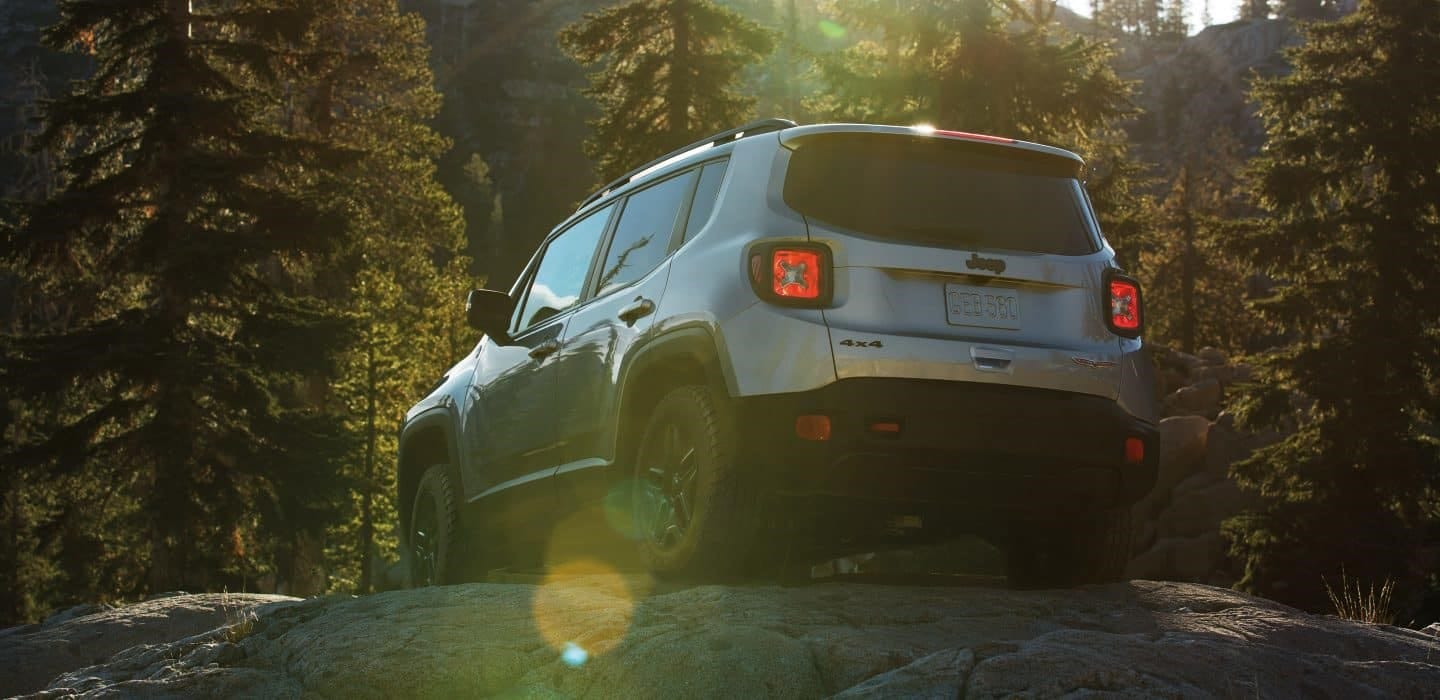 Here at Brooklyn Chrysler Dodge Jeep® RAM, we are dedicated to being one of the best Jeep dealerships in NYC. Part of being a great dealer means providing our customers with five-star service, a fully stocked showroom, and the latest vehicles from the automotive industry's best brands. So, it makes sense why we were thrilled with the news about the Jeep brand's plans to unveil a plug-in hybrid Jeep Renegade in 2020.
Ever since the Jeep Renegade joined the Jeep family lineup, it has shaken up what makes a Jeep SUV a Jeep SUV. While the Jeep Renegade has always been off-road capable and rugged in appearance, it was also one of the more fuel-efficient and smaller Jeep SUV models. So it only makes sense that the Jeep Renegade is expected to shake up the Jeep brand again, with a plug-in hybrid model to be released in 2020.
While still in production, the 2020 Jeep Renegade is expected to be one of many new hybrid Jeep vehicles to join the family, including a plug-in hybrid Jeep Wrangler. It's easy to see that the Jeep Renegade is once again changing what it means to be a Jeep SUV. There is still little known about this new Jeep Renegade hybrid, but if its anything like 2019's model, which sports a turbocharged 1.3-liter four-cylinder engine, it is not likely to disappoint.
While we are still a long way off from the 2020 Jeep Renegade hybrid, you can bide your time test driving some of the many Jeep vehicles in our showroom. At Brooklyn Chrysler Dodge Jeep RAM we proudly showcase a wide variety of new and pre-owned Jeep vehicles at our dealership, which are bound to satisfy even the most die-hard Jeep drivers.