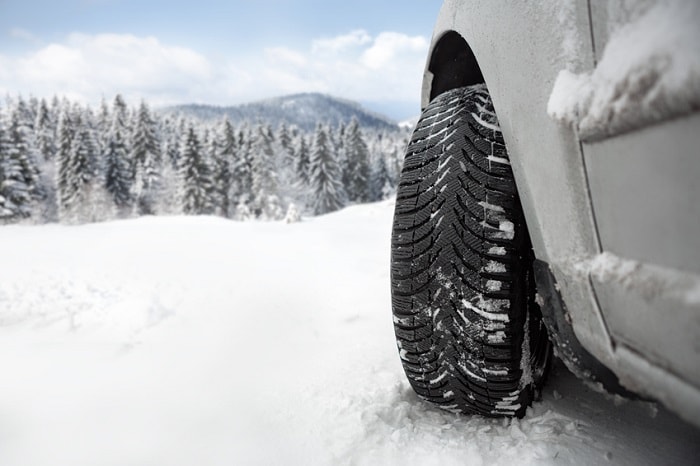 Here at Brooklyn Chrysler Dodge Jeep® RAM, we make customer satisfaction a priority. From our wide selection of new and certified pre-owned Jeep, Chrysler, Dodge, and RAM brand cars to our skilled sales team, we pride ourselves in the hapiness of our customers. While satisfaction is key to being a great dealer, so is sharing automotive knowledge that might help our drivers stay safe on the road this winter. season
Here in Brooklyn, NY, we understand just how treacherous the winter season can be. Average lows in January can drop to a frigid 25 degrees Fahrenheit. As well as cold weather, we also receive plenty of snow and rain, which can lead to dangerous road conditions. When winter hits, our drivers try to avoid driving at all. We argue that the best way to stay safe when road conditions get bad is to stay off the road.
Unfortunately, this can be a bit of an unrealistic expectation, especially when holiday shopping needs to be done. We recommend that if you do have to tackle the rough Brooklyn winter, you drive at moderately slow speeds. Reducing your speed can help you avoid the possibility of a dangerous weather and your tires from spinning out. We also recommend chains for your tires, so that you can gain better traction on icy roads. Lastly, we encourage our customers to pack a winter survival kit, which can include anything from non-perishable foods to warm clothing. You never know when you might find yourself stuck on the side of the road, and it is always wise to be prepared.
If you have any questions regarding how to stay safe on the road this winter, our Brooklyn auto sales team is happy to assist. We'll help you prep for the frigid temperatures and better ensure your safety as you drive on through the holidays.