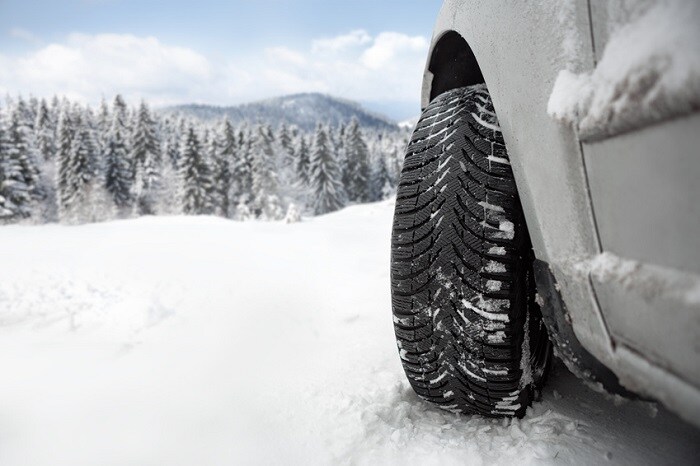 At Brooklyn Chrysler Dodge Jeep® RAM, we understand that part of being one of the top Chrysler dealerships in NY is ensuring that our customers are safe out on the road, whether that means through excellent car maintenance or expert advice. Winter is right around the corner, and nothing affects roads quite like wintry elements.
If you're a native of New York, you already know that winter can make driving pretty dangerous. The cold brings on more than just frigid temperatures, such as snow, freezing rain, and icy, slippery roads. When driving during winter, it is wise to be prepared for any scenario.
For starters, we recommend swapping your oil for winter-grade oil, which features a lower initial number. For example, you'll want to choose 5W-30 over 10W-30. Oil isn't the only lubricant you should pay attention to in the winter, however, as there is winter-grade antifreeze available as well.
The smartest thing you can do is to seek out help from our Dodge service center to ensure your vehicle is ready for the winter. Along with topping off all fluids, our service technicians will also inspect your windshield wipers to check they're in good working condition, and the tread and air pressure of each of your tires to ensure traction. Of course, your battery will be tested as well, as it's one of the most hard-hit elements of any vehicle in cold weather.
When it comes to reliable service for your new Jeep SUV or RAM truck, come on down to Brooklyn Chrysler Dodge Jeep RAM, your trusted Dodge dealership serving Queens, NY. Our technicians will do what they can to keep you safe and your vehicle operating optimally over the next several months. Contact us today to set up an appointment before the weather really takes a turn!