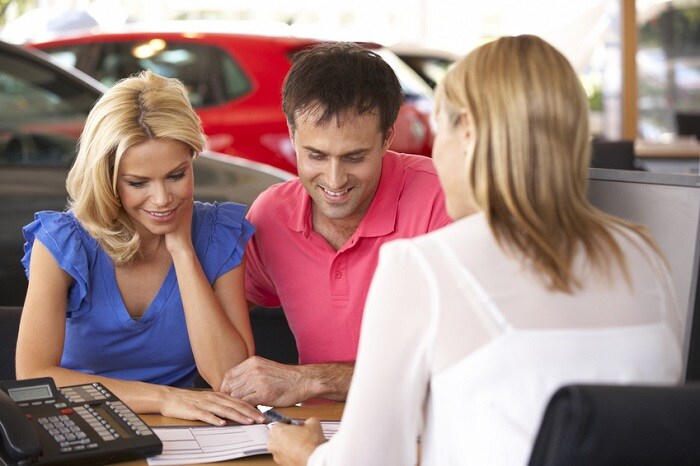 You're in need of a new car; you feel a mix of excitement and dread about the process. Why should you feel so much trepidation when buying a vehicle should be an exciting time? We've come across several customers who relay information they've heard, and we can't help but laugh. We've compiled a list of common car buying myths and why you shouldn't believe them.
Myth #1: Car Dealers Hold All the Cards
The days of high-pressure car sales came from the lack of information available for consumers to use as a resource. Our auto dealers work with you personally to ensure the entire experience is streamlined and that you are comfortable with your purchase.
Myth #2: Car Sales Staff See Dollar Signs Instead of Customers
We look at the car buying process as the start of a relationship, and we expect we'll see you again at our service center for regular maintenance or for your next upgrade to a new vehicle. When you're shopping Brooklyn auto sales, come to Brooklyn Chrysler Dodge Jeep® RAM where our professional staff will work with you to find the right car.
Myth #3: Car Dealerships Only Show You Cars They Need to Move out
Sometimes, car dealers display only a few cars, or the lot may not have the color or model you're looking for. This doesn't mean you can't choose your car! Our Jeep dealership near Queens, NY has a wide inventory of vehicles from which to choose, and you can browse our online inventory to find the perfect fit.
At Brooklyn Chrysler Dodge Jeep RAM, we want you to feel as excited about our products as we do. We know that the car-buying process feels fraught, so we want to reassure you and help bust the myths that make you approach the process with a groan instead of a cheer.