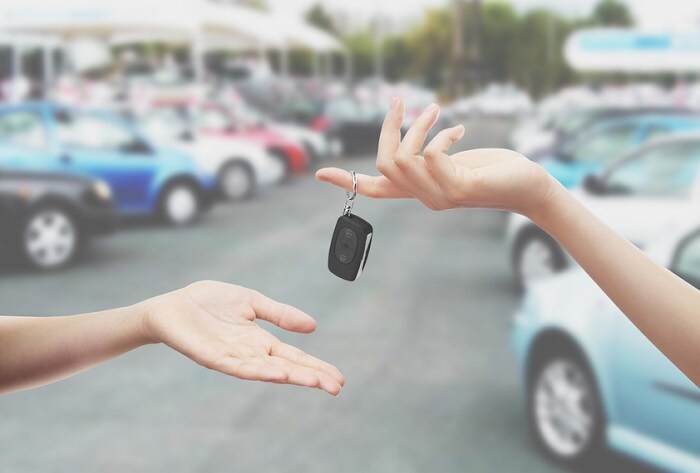 Here at Brooklyn Chrysler Jeep® Dodge RAM, we offer some of the best used cars for sale in NYC. Our skilled and knowledgeable sales team understands that now all our customers are interested in a new model, which is why we're proud to carry such a diverse range of pre-owned vehicles. Part of our used inventory is deemed certified.
At our Jeep dealership in Brooklyn, we often hear the questions, "What is a certified pre-owned car?" and "Isn't it just a used car?"
For starters, yes, a certified pre-owned vehicle is a used car. However, a certified pre-owned vehicle offers more security and peace of mind than a standard used vehicle. Certified pre-owned means the vehicle has received a thorough multi-point inspection. A multi-point inspection typically involves the manufacturer reviewing a vehicle from trunk to hood, inspecting and repairing things like the fluid levels, drive belts, battery, interior lights, engine air filters, and everything in between. To put it simply, a multi-point inspection takes a used car and makes it as good as new. If needed, reconditioning is completed with using OEM parts.
There are incredible benefits in purchasing a certified pre-owned vehicle, in that they are often cheaper than new models, and they don't depreciate nearly as fast. In some instances, certified pre-owned vehicles come with a manufacturer's warranty, which can include anything from bumper-to-bumper protection to standard maintenance coverage. That said, it is important to keep in mind that certified pre-owned warranties can vary depending on the manufacturer and the car. Certified pre-owned vehicles can be a great and affordable path to car ownership, and for many drivers, is a better choice than purchasing something new.
If you're in the market for a certified pre-owned car, but unsure of where to begin, our dedicated sales staff at Brooklyn Chrysler Jeep Dodge RAM is here to help. We'll walk you through our wide selection of certified pre-owned models, which includes options from Chrysler, Dodge, Jeep, and RAM, and help you find the vehicle that checks off all your automotive boxes.