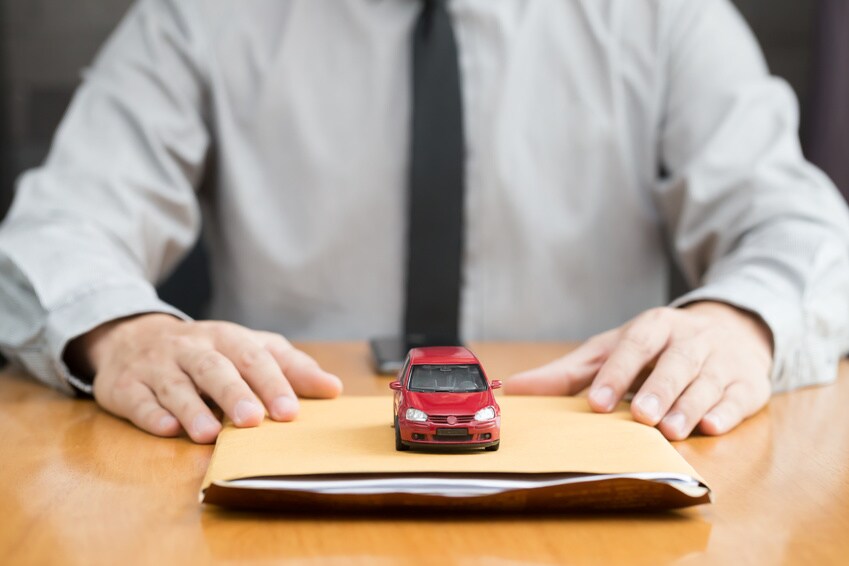 At Brooklyn Chrysler Dodge Jeep® RAM, we proudly offer our customers some of the best new and used cars in NYC. Our team also makes your satisfaction behind the wheel their priority. When you sign up for an auto loan, we're always more than happy to address any questions you have and clear up any confusion. One inquiry we receive often when it comes to new car purchases regards gap insurance. So, what exactly is it?
Gap insurance is a form of insurance that protects you from the financial damages of losing a vehicle. Gap insurance may increase the overall cost of your vehicle, however, in the long run, adding it can have some serious payoff.
Gap insurance protects you in the event of a serious accident or if your car is ever stolen. For example, if you end up totaling your vehicle that still has $2,000 left on the auto loan, gap insurance will cover that remaining debt. It covers the difference between what your car is worth and what you still owe on it. As a result, you'll have greater financial mobility to go about purchasing a new vehicle. That said, gap insurance doesn't cover everything, such as engine failure.
At the same time, gap insurance isn't a necessity for every driver. It best serves drivers who are leasing their vehicle, predict that their vehicle will depreciate quickly, or expect to put a lot of miles on their vehicle. Understanding whether or not one of these three factors applies to you can make all the difference in determining if you should opt for gap insurance.
Our sales team at Brooklyn Chrysler Dodge Jeep RAM are committed to making the car buying process fun and easy. They'll walk you through every step and help you figure out if gap insurance is a smart option for you. Our goal is to help you leave our Jeep dealership serving Queens, NY, completely satisfied with your purchase.