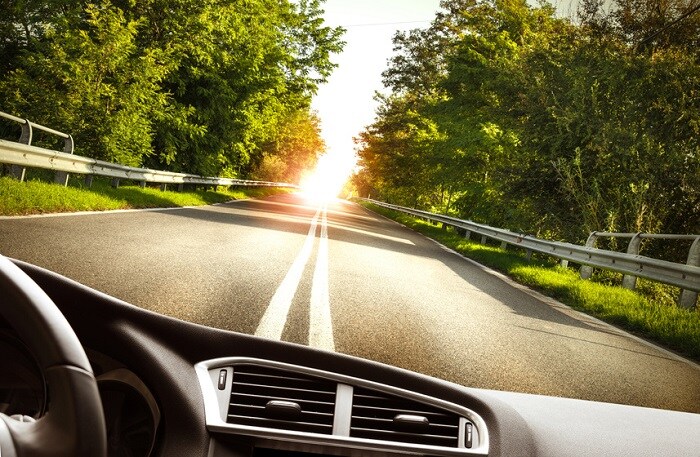 There are lots of memories that come from every road trip that you take with friends or family. When summer road trip season is here, our team at Brooklyn Chrysler Dodge Jeep® RAM wants you to know that we have everything that you need to get you out on the road to enjoy the journey. Whether you are looking to upgrade your ride to a new Chrysler Pacifica with room for the entire family or you want to make sure that you have your vehicle in for service, we have the selection of vehicles and certified technicians to cover all the bases. Here are some handy tips that you can take with you to make sure that your road trip goes off without a hitch:
Tire Check – Before heading out on a road trip, you should take a look at each of your tires to check for damage and to make sure that they are inflated properly. You can refer to the owner's manual for your vehicle for proper inflation numbers or take a look at the placard inside the driver's side door.
Pack A Cooler – The wonderful thing about your Chrysler Pacifica is that you have plenty of cargo space to pack up your gear as well as a cooler to keep some snacks or beverages handy during the ride.
Map It Or Wing It – Road trips are about the adventure, so decide whether or not you want to map out the entire route or if you want to go off to explore a path less traveled. If you have a navigation system in your vehicle, this will help you to get your bearings.
You will find our Brooklyn Chrysler dealer location at 2286 Flatbush avenue in Brooklyn, NY if you are hoping to buy or lease a vehicle to take on road trips this season. If you are looking for a Chrysler service appointment to check over your vehicle before you head out, you can reach us at (844) 327-9530.