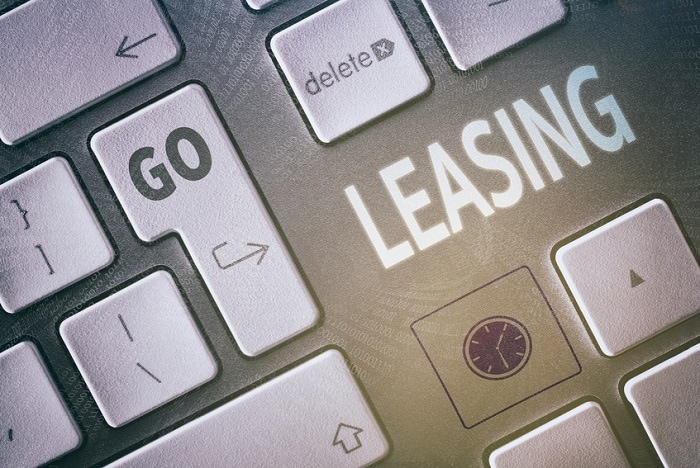 If you're looking to sit behind the wheel of a brand-new vehicle, know that buying one isn't your only option. At the finance center at Brooklyn Chrysler Dodge Jeep® RAM, we can help you find an alternative option through potentially leasing one of our many vehicles.
Buying a car brand new comes with its perks. You get to take advantage of the latest automotive features and check out some of the best in auto tech. Not only that, but you get the opportunity to be the first owner of a vehicle that is fresh off the factory floor. Unfortunately, there are some drawbacks too. Buying a car new means that you'll be footing a lot of the cost, which typically means applying for an auto loan and making a down payment.
Leasing a vehicle serves as an incredible alternative to the traditional buying route. By leasing a car you can take the latest model home with you, and at the same time pay a severely reduced rate. Most leases average about three years in length, which is a great deal if you're constantly wanting to drive the newest vehicle on the road. While you may be constrained by mileage, you'll likely have to pay a fee for any wear and tear on the vehicle at the end of the lease. All in all, leasing is a solid alternative for anyone who wants to drive something brand new but not pay that extra cost.
From the 2020 Jeep Compass to the brand new Chrysler Pacifica, we offer it all at Brooklyn Chrysler Dodge Jeep RAM. We're proud to be one of the most in-demand auto dealerships in all of NYC, and are always looking to provide our customers with the best dealership experience possible.