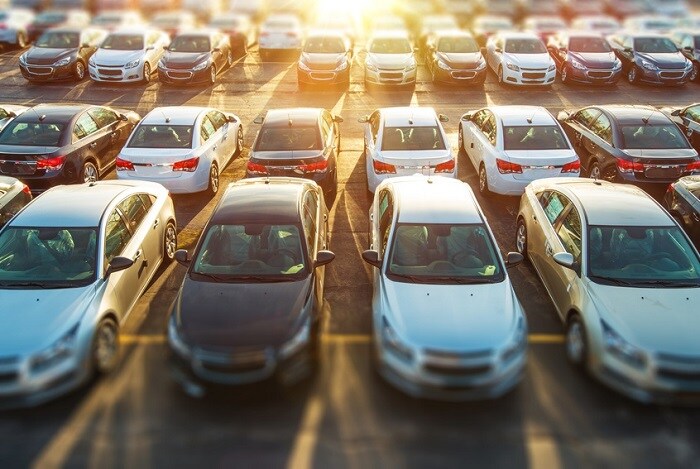 Are you currently searching for the car of your dreams? If you haven't found it yet, you may want to consider browsing our certified pre-owned vehicles here at Brooklyn Chrysler Jeep® Dodge RAM. If price and affordability are your biggest concerns, you don't want to overlook our certified pre-owned models, and if you have any concerns, our staff can walk you through the pros and cons.

Benefits of Buying Certified Pre-Owned
Technology:

Since certified pre-owned vehicles are still relatively new, they'll still feature all the latest technological innovations from the auto industry. You'll get to experience all the most cutting edge infotainment and safety features, like Bluetooth® connectivity, rear backup cameras, and more.

Cost:

Certified pre-owned vehicles are more than just used vehicles, and their prices reflect that. Still, they're significantly more affordable than new vehicles, so drivers can expect to save some money. We recommend these vehicles for drivers who are concerned about their budget, but still want to invest in a quality vehicle.

Variety:

Since all of our certified pre-owned vehicles undergo rigorous inspections in order to qualify, there are fewer options to choose from. However, we still carry a wide variety of certified pre-owned sedans, trucks, and SUVs for sale, all from various model years.

Quality:

When it comes to quality, there are no cons when it comes to buying a certified pre-owned vehicle. All of our certified pre-owned vehicles must earn a seal of approval before we sell them, which means they are in near-pristine condition. Not to mention, they are all backed by warranties.
Find the right certified pre-owned car for you today at our dealership near Queens, NY!