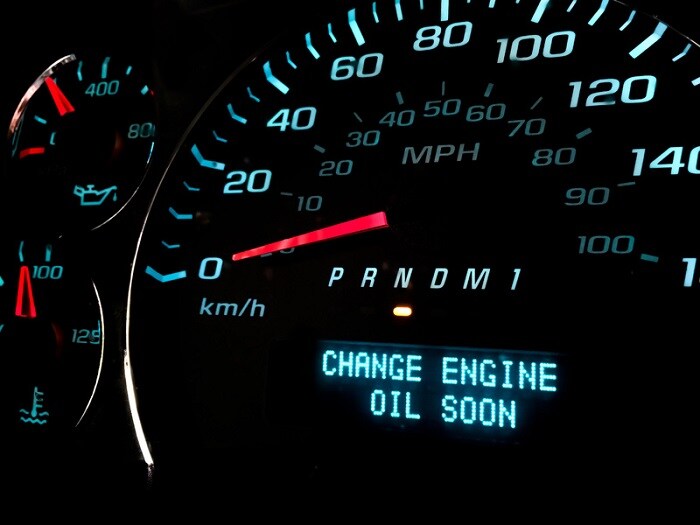 There are many aspects to car ownership and maintenance, and chief among them is receiving regular oil changes, yet many drivers who visit our Chrysler, RAM, Dodge, and Jeep® dealership ask us how often those oil changes should be. At Brooklyn Chrysler Dodge Jeep RAM we're all about making your driving experience the best it can be, and receiving regular oil changes is one way we can help make that happen.
Motor oil is one of many motor fluids that course through your engine at any one time, although it is possibly one of the most important. Your engine is comprised of a plethora of moving parts, moving parts that require adequate lubrication to get the best performance possible. The job of motor oil is to reduce the friction between these moving parts, so that you can enjoy optimal performance, without the stress of potentially breaking an essential component.
Although, your motor oil supply is hindered by the development of grime, which can require a full motor oil change to get rid of. How often you should receive an oil change depends on the car you drive and how many miles are on your odometer. But on average, drivers ought to receive a motor oil change once every 5,000 miles. This degree of frequent maintenance can be difficult to keep up with, especially when you're already balancing everything else in your life. Fortunately, if you're looking for a fast track oil change, our team of auto maintenance experts are here to help.
Brooklyn Chrysler Dodge Jeep RAM has made a name for itself through the NYC area for providing unrivaled customer satisfaction. From our Dodge, Jeep, RAM, and Chrysler service center, to the vehicles that we provide, we always push the boundaries in what you should expect from your local automotive provider.