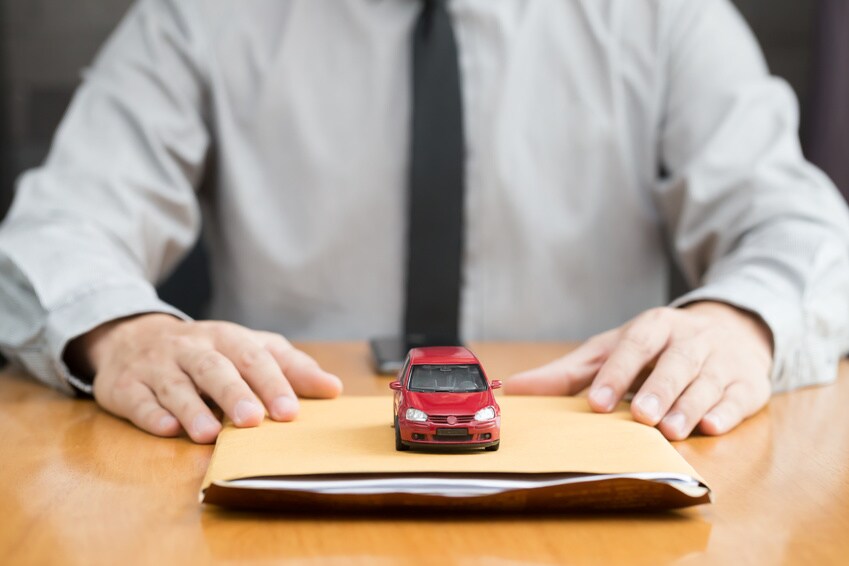 When drivers visit our showroom to potentially purchase a vehicle, one of the many questions they ask our dealers is, 'can you finance a used car in NYC?' At Brooklyn Chrysler Jeep® Dodge RAM we're all about giving you the knowledge and resources to make the best decision possible, and to answer that question simply, 'yes, you can.'
Used cars can come in two forms, pre-owned and certified pre-owned. Pre-owned vehicles are cars that are used, however, they haven't received the stamp of certification from the manufacturer. More often than not these vehicles are sold as-is, and as a result, have a much lower sticker price. So, when you decide to purchase pre-owned, you may not have to apply for auto financing, as the sticker price can be well within your budget. That said, no two budgets are the same, and depending on how much you can afford it may be worthwhile applying for a small auto loan on a used vehicle.
Certified pre-owned vehicles are a little different, as they've been sent back to the manufacturer to receive a complete multi-point inspection wherein all the aspects of the vehicle are evaluated and refurbished. When you check out one of our certified pre-owned models in our showroom you'll likely be sat behind the wheel of a car that feels practically brand new. As you can expect, these used cars that feel new will come at a higher sticker price than their 'as-is' counterparts. For this reason, it might be a good idea to apply for auto financing, but as we mentioned prior, it all comes down to your budget.
If you're unsure of whether or not you should apply for auto financing, you've come to the right Dodge, RAM, Chrysler, and Jeep dealership in Brooklyn. At Brooklyn Chrysler Dodge Jeep RAM we make a concerted effort to make sure the car you drive home in not only meets your expectations but fits your budget as well.