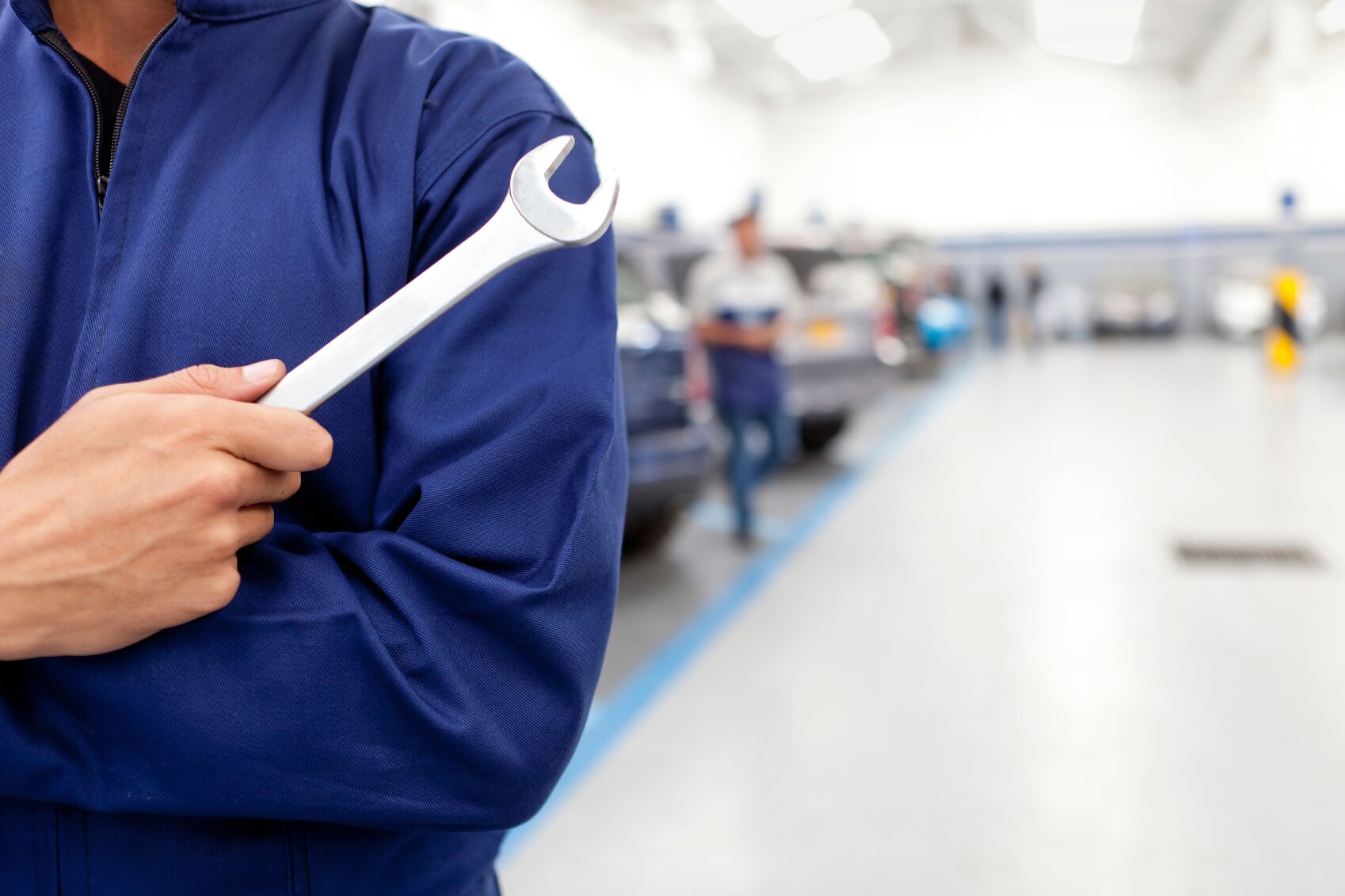 Jeep® brand cars are known for their rugged capability, offering the power and equipment to handle some pretty rough riding. However, you may want to make routine visits to our Jeep service center at Brooklyn Chrysler Dodge Jeep RAM as rough terrain can impose some serious wear on your vehicle.
What Causes Road Wear?
Even the most off-road ready models, like the Jeep Wrangler Rubicon, can face heightened wear from driving off-road. Typically, this excessive wear and tear is caused by the ever-changing terrain that off-roading can bring. Traversing between sand, mud, snow, and rock on an unpaved trail can take a toll on multiple car components, but some bear the brunt of it more than others.
Parts that Need Regular Service
For example, even durable off-road tires can face some serious damage from trail-riding. For this reason, our service experts always recommend that avid off-road Jeep drivers have their tires inspected on a yearly basis. Alternatively, you should always check the air pressure of your tires to make sure everything is balanced and ready to hit the dirt.
Another component that is strained from off-roading is your car's wheel alignment. Jostling over rocky terrain can cause excess stress on your wheel alignment. Thankfully, our auto technicians in our service center can correct your alignment and also provide you with the tools you need to take to the trail with confidence.
Brooklyn Chrysler Dodge Jeep RAM is a leading Jeep dealership near New York City. We have earned our reputation through impeccable service and by providing our customers with automotive maintenance that is completely comprehensive.