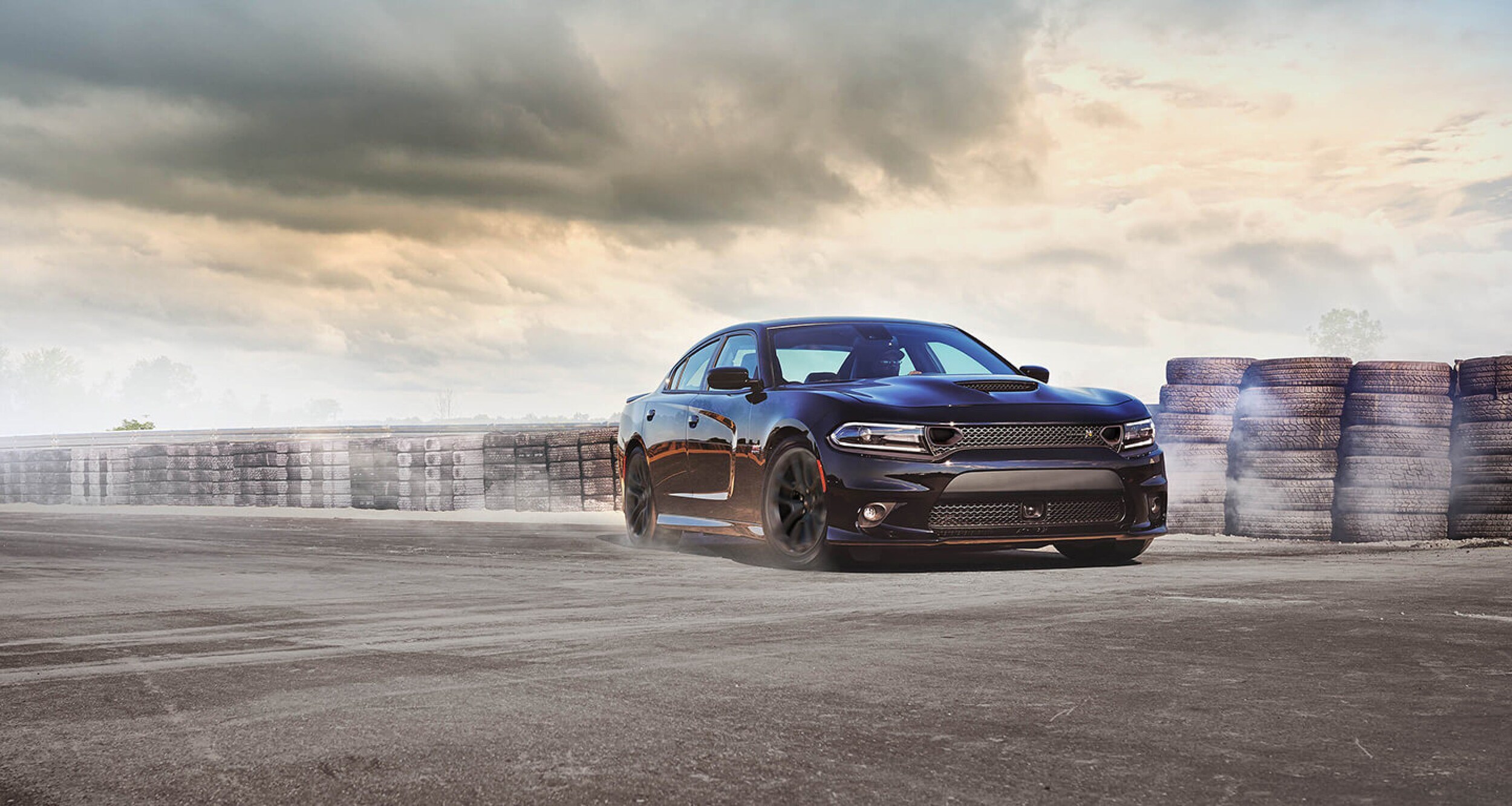 There are many vehicles in our Brooklyn, NY showroom, but few offer the same amount of muscle as the Dodge Challenger. Although, if you're looking for a Dodge Challenger for sale at Brooklyn Chrysler Jeep® Dodge RAM, you may researching ways to pay for it. Luckily, our Dodge finance specialists are here to help.
What is Financing?
Financing a 2020 Dodge Challenger can seem intimidating since there are many aspects to consider. However, car buying and financing can be made easy.

Before you even visit our dealership, we highly recommend that you consider your budget and save up for a down payment. Considering your budget first can help you get a good idea of how much you're able to spend without breaking the bank. Down payments, on the other hand, can significantly improve the details of your auto loan. If you save up to 20 percent of the car's value, you can potentially lower your interest rate and in turn pay less per month.
What is Leasing??
There is more to the financing process than just budgeting and down payments. It is also important that you consider all of your options before you settle on a car loan.

Our financing department is known for our professional leasing team. Leasing can be a worthwhile alternative if you want to constantly drive something new or if you are on a budget and don't want to commit to an auto loan. Auto leases are brief and last only a year or two, and as a result, the monthly financial burden is far lower than your typical auto loan. Plus, once the lease is up, you can step into another brand new car if you want.
Whether you're interested in signing an auto loan or leasing a new Dodge Challenger, our Dodge financial center is here to help. Brooklyn Chrysler Jeep Dodge RAM is your number one source for all things automotive.