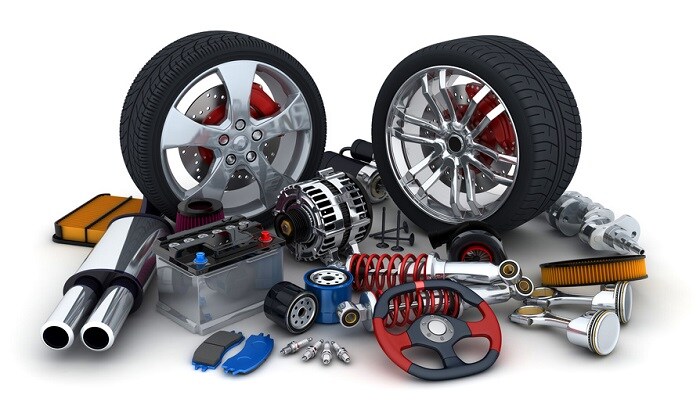 If you're one of the many NYC area drivers searching for a "car parts store near me" on your phone, you can end your search with us. At Brooklyn Chrysler Dodge Jeep® RAM, we know everything there is to know about car parts, and have compiled a brief list of common components that our customers regularly upgrade.
Car Parts You Should Consider Upgrading
We get many different kinds of drivers at our parts department, and we always make sure we can perform many different kinds of parts upgrades. Many of our customers frequently ask us to upgrade their tires. Upgrading from a stock set of tires to either performance or all-terrain tires is a popular pick for our customers, partially because they know just how crucial these tires are to the performance of their vehicle. Tires can determine how well your vehicle handles at high-speeds or even when road conditions aren't their best.
Our parts specialists also perform suspension lifts often for our customers. This upgrade is particularly popular among those who want to venture out of the city and into the great outdoors. By raising the suspension of your vehicle, you can increase your ground clearance, or the amount of space between the underside of your car and the ground. The more ground clearance your vehicle has, the better it can navigate over rigorous terrain. Extra ground clearance can also help protect the underside of your vehicle, which houses several crucial car components.
These are just some of the upgrades that we perform at Brooklyn Chrysler Dodge Jeep RAM. Every day, we strive to be a Jeep dealership that pushes the envelope and exceeds expectations, no matter if we're selling you a car or upgrading your own.