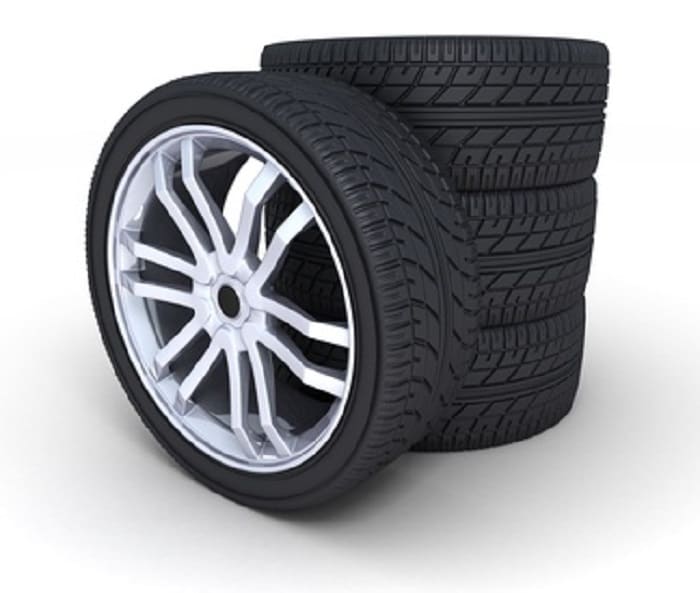 Servicing your car is incredibly important, and few car components are quite so vital to the daily function of your vehicle than your tires. Here at Brooklyn Chrysler Dodge Jeep® RAM we firmly believe in the value of expert tire care. And when you visit our Chrysler, RAM, Jeep, and Dodge service center you can expect a team of mechanics who are more than willing to keep your tires rolling smoothly.
Few auto components are as crucial to your vehicle and receive such constant use, as your tires. Your tires may be durable, but they require regular servicing to make sure that you never end up on the side of the road with a surprise flat.
One of the many things you can do for your tires is to check the air pressure levels at least once a month. Air pressure can play a huge factor in how your tires wear, and at the same time can affect the overall performance of your vehicle. On top of that improperly inflated tires can affect the gas mileage of your vehicle, and not for the better.
Another thing to consider when servicing your tires is how they're wearing. You want your tires to wear evenly, as unevenly worn tires can develop weak points, as well as affect your gas mileage. For this reason, any auto service expert will recommend that you rotate your tires at least once a month. By doing so, you can reduce the chances of a flat and potentially extend the overall life of your tires.
Tire care can seem like a lot to handle, which is why the technicians at our Chrysler, Dodge, RAM, and Jeep dealership in NYC are here to help. When you visit Brooklyn Chrysler Dodge Jeep RAM, you can always expect the best dealership experience possible.