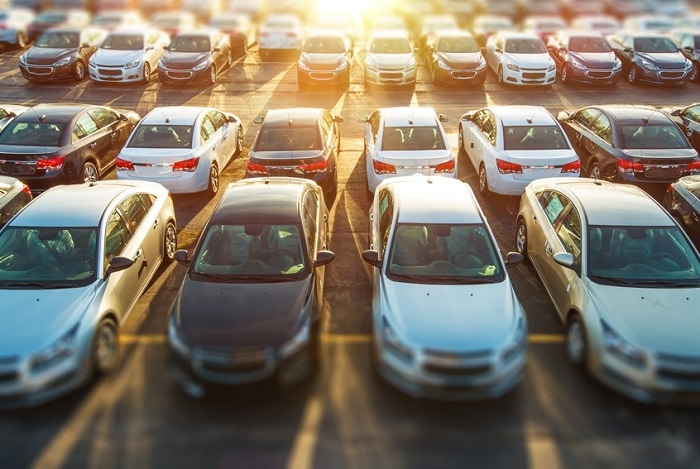 Buying a new car is a pretty big investment, which is why the sales staff at our Chrysler, Dodge, RAM, and Jeep® dealership is so passionate about helping you find the right type to fit your needs. At Brooklyn Chrysler Dodge Jeep RAM, we understand that every driver is different, and as such, each driver's auto needs are different too.
If you want to buy a new car there are a handful of things you should consider before you make the final purchase, however, determining the right 'car type' for you should take priority. Cars, particularly in our showroom, take on a variety of styles, shapes, and sizes. While these differences can play a huge role in the aesthetic of a vehicle, they also can determine what the car can or cannot do.
There are many auto types out there, although when you are browsing through our collection of cars for sale in Brooklyn NY, you'll likely have the choice between an SUV, truck, or sedan. SUVs are sports utility vehicles and are designed to provide plenty of room for cargo, and an engine capable of hauling it all. Trucks, on the other hand, are specifically designed for utility, and with their expansive truck bed and sizeable engine block are the real workhorses of our showroom. Lastly, the sedan is a smaller form of vehicle, designed to satisfy the basics, but also provide a thrilling ride all while not burning too much gasoline in the process.
So, which car type should you purchase? Well, the answer to this question isn't always straightforward, however, our dealers at Brooklyn Chrysler Dodge Jeep RAM can hopefully point you in the right direction. From new trucks to sprawling SUVs we have it all here in our NYC showroom.