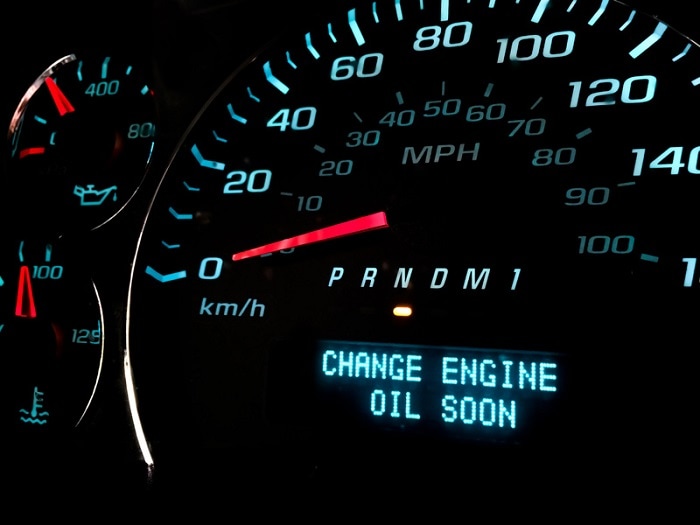 When you see your oil change light illuminate your dashboard, you'll probably start wondering "where can I find an express oil change near me?" Thankfully, you have to look no further than Brooklyn Chrysler Jeep® Dodge RAM. Our expert technicians at our Jeep service center are always ready to get your car up to speed and working perfectly.
Importance of Oil Changes
You probably already know that getting an oil change is recommended to keep your car running smoothly, but you may not know just how important regularly changing your oil is for your car. Your engine is made of a complex series of heavy parts that are constantly in motion while your vehicle is running, which builds up tons of friction.
To mitigate this friction, your car needs oil to lubricate its engine parts. Not only does this allow your car to accelerate smoothly, but it prevents your parts from wearing out too soon. Plus, you'll enjoy saving money on fuel due to improved efficiency. Because changing your oil is so important, our Chrysler dealership in New York City offers quick express lane oil changes, anytime you need them.
Our Service Center
You're accustomed to going from one place to the next, and you may find it a struggle to stay on top of your service schedule. When you need an oil change, which should happen roughly every 3,000 to 5,000 miles, you can just bring your car to our express lane with no appointment needed. We'll quickly replenish your car's oil and give your vehicle a multi-point inspection to make sure it's in great shape to hit the road.
Visit our Chrysler service center today for speedy service you can depend on!