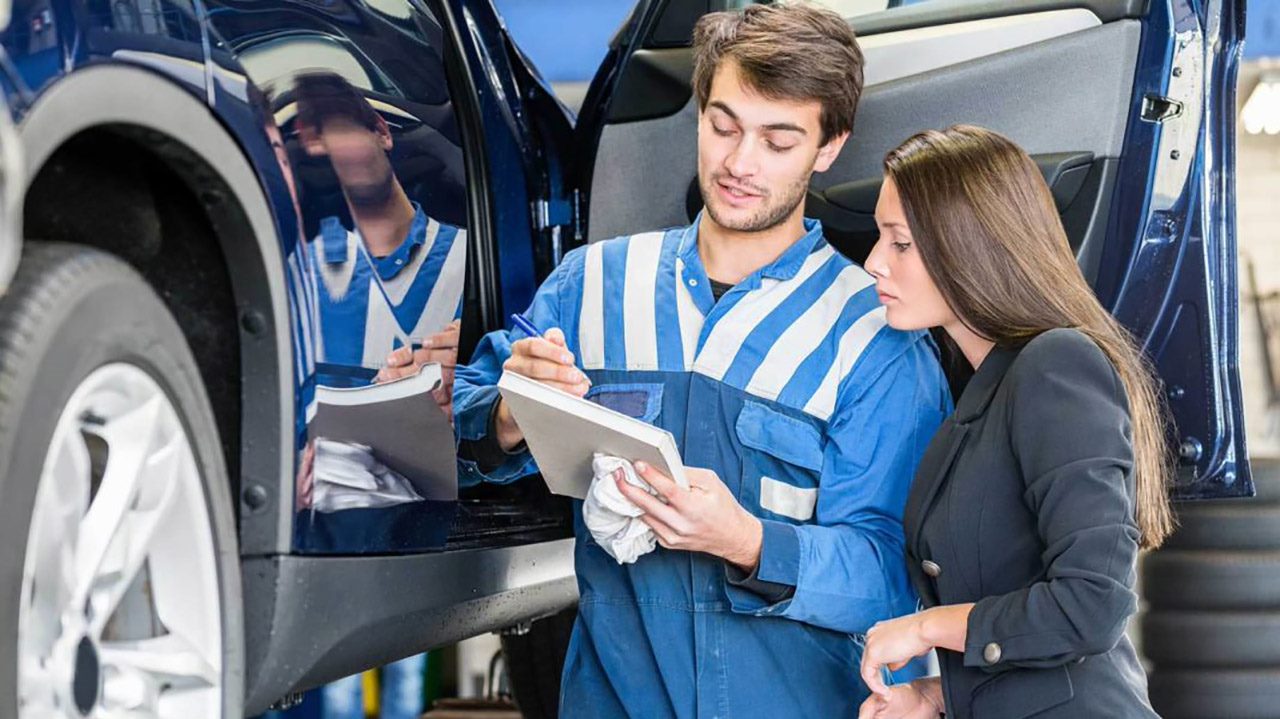 What makes the Dodge service available at Brooklyn Chrysler Jeep® Dodge RAM stand out? We treat each vehicle and each driver with personalized, one-on-one service and care. That's why drivers of the dynamic Dodge Challenger trust us to keep them prepared all year long. And with the weather heating up, we want to keep you informed about getting your sporty Dodge Challenger ready for summer.
Dodge Challenger Summer Service Tips
The Dodge Challenger is the ultimate in American performance models, which is why you want to keep it running at the top of its game all summer long. Here are a few steps you can take to protect and care for your Dodge Challenge this season:
Inspect the Battery: Car batteries may have a lifespan of three to five years, but that very much depends on the environment. In hot summer months, your battery can lose significant capacity, so it's important to inspect the battery in advance, so you'll know if you need a replacement.
Check the Tire Pressure: Your car's tires can have a huge effect on your gas mileage, which is extremely helpful for summer trips. Keeping your tires properly inflated can improve fuel economy by more than 3% and keep your vehicle responsive on the road.
Test the Air Conditioning: When it comes to your next summer drive, you want to be as cool and comfortable as possible. Pay attention to the capacity of your air conditioning to see if coolness decreases over time, or if there are any signs of leaks or reduced capacity.
Check Belts and Hoses: Your Dodge Challenger relies on a series of belts and hoses to run properly. But those belts and hoses can be susceptible to damage in hot and cold temperatures, so it's a good idea to check on them in advance and replace them early on if needed.
For more information on summer service and to schedule Dodge car care you can rely on, come down to Brooklyn Chrysler Jeep® Dodge RAM today.