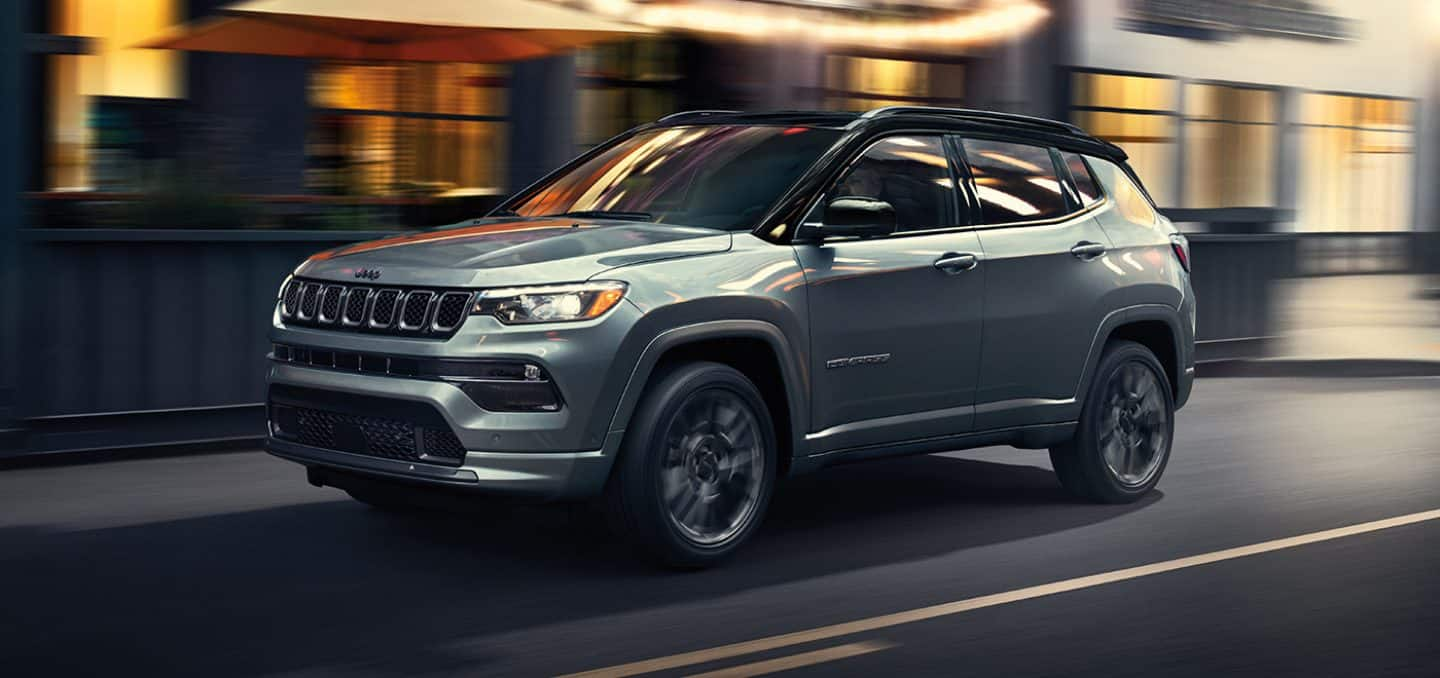 Why Buy a Pre-Owned Vehicle From Brooklyn?
Welcome to Brooklyn Chrysler Dodge Jeep RAM, your trusted destination for exceptional pre-owned vehicles. With our vast inventory, seamless online car buying process, top-dollar trade-in valuations, and competitive pricing, we aim to provide you with an unparalleled car shopping experience. Discover why choosing Brooklyn Chrysler for your pre-owned vehicle needs is the smartest choice.
Extensive Inventory:
At Brooklyn Chrysler Dodge Jeep RAM, we take pride in offering a wide selection of high-quality pre-owned vehicles. Our inventory is carefully curated to cater to various preferences and budgets. Whether you're looking for a stylish sedan, a versatile SUV, a reliable truck, or a sporty coupe, we have the perfect vehicle to suit your needs. With our extensive range, you'll find the ideal pre-owned vehicle that matches your preferences and lifestyle.
Convenient Online Car Buying Process:
We understand the importance of convenience in today's fast-paced world. That's why we have streamlined our car buying process to be 100% online. From browsing our inventory to financing and even trade-ins, everything can be conveniently completed from the comfort of your home or office. Our user-friendly website provides detailed vehicle information, including photos, specifications, and Carfax reports, ensuring you have all the information you need to make an informed decision.
Top-Dollar Trade-In Valuations:
At Brooklyn, we value your trade-in as much as you do. Our expert appraisers utilize industry-leading tools and techniques to provide you with the most accurate and competitive trade-in valuations. We take into account various factors such as the vehicle's condition, mileage, market demand, and current market values. Rest assured, when you trade in your car with us, you can expect to receive the highest possible value, allowing you to maximize your investment.
Competitive Pricing:
We believe that finding the right pre-owned vehicle shouldn't break the bank. That's why we offer competitive pricing on all our used vehicles. Our experienced team meticulously researches the market to ensure our prices are fair and transparent. By providing exceptional value for money, we strive to make your pre-owned vehicle purchase an affordable and rewarding experience. You can trust that you're getting a great deal when you choose Brooklyn.
Customer Satisfaction:
At Brooklyn, customer satisfaction is our top priority. Our dedicated team of automotive professionals is committed to delivering exceptional service and assisting you at every step of the car buying journey. We value your trust and strive to exceed your expectations. From providing accurate information to offering personalized recommendations, we are here to ensure that your pre-owned vehicle purchase is smooth, stress-free, and enjoyable.When it comes to buying a pre-owned vehicle, Brooklyn stands out as the dealership of choice. With our extensive inventory, seamless online car buying process, top-dollar trade-in valuations, and competitive pricing, we provide a comprehensive solution to meet your pre-owned vehicle needs. Experience the difference with Brooklyn and make your next car purchase a rewarding one.